Social media has grown to become more than just a social platform, it is now a platform for businesses to create a voice, connect with potential / current customers and most importantly reach new customers creatively.
This post will show you how to turn your current Instagram Profile into a Business Instagram profile. Converting to a business page allows businesses to run paid promotions to target and reach desired customers. Another reason to convert to a business page is because, unlike a normal profile page – the business page has a more detailed analytics dashboard that shows you the results of campaigns and promotions ran, this is powerful.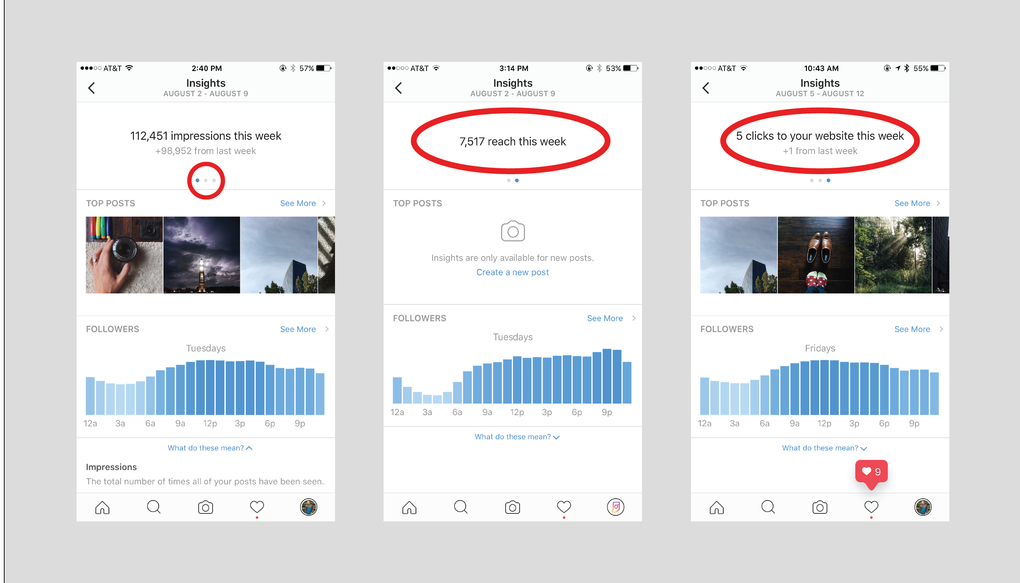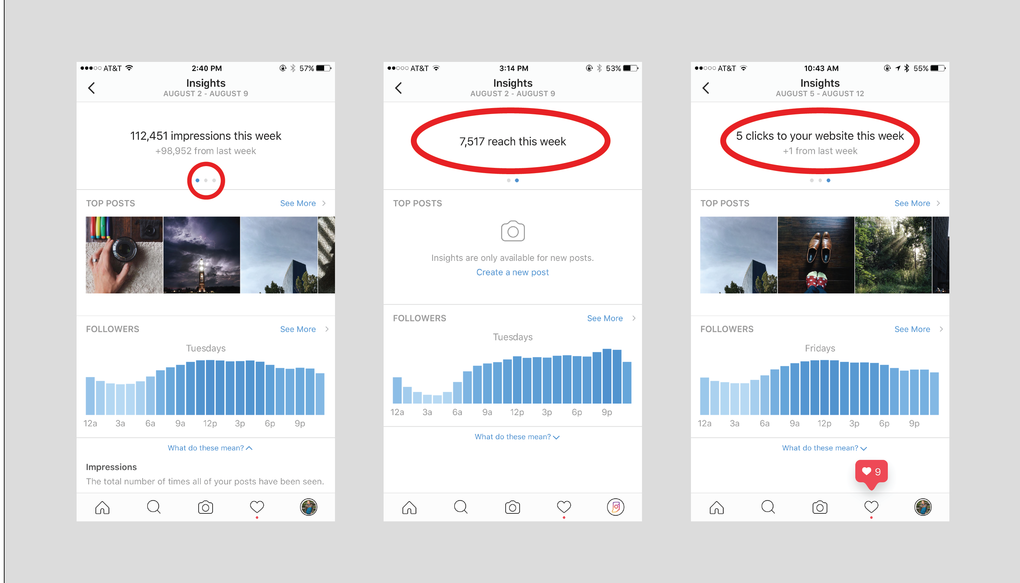 (NB: To convert an Instagram profile to a Business Instagram Profile, you must have a Facebook Business Page for the business)
To convert to a Business Profile:
(1) Go to your profile and tap
.
(2) Tap Switch to Business Profile and select the Facebook Page you'd like to associate with your Business Profile on Instagram with. Make sure you set your profile to Public. Private accounts can't switch to Business Accounts.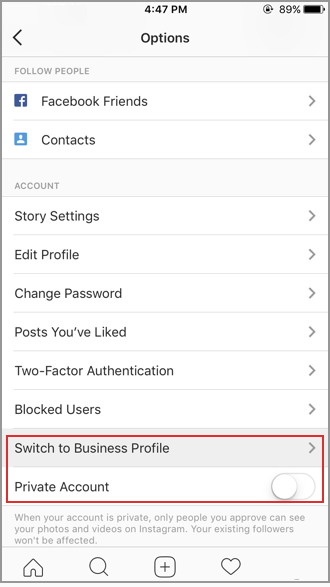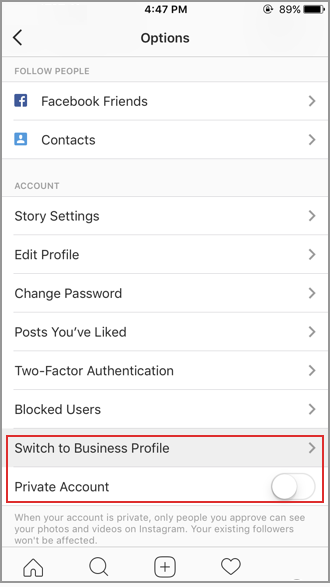 (3) On the Set Up Your Business Profile page, review your business's contact information, make any changes and tap Done.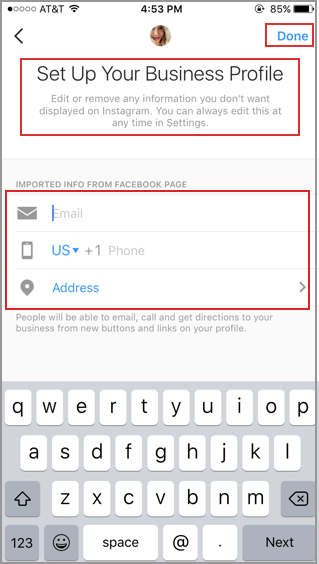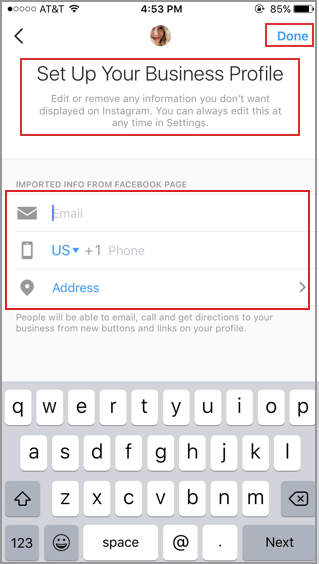 With a business account, you'll get access to new business features and Instagram Insights.
Note: Currently, a Business Profile on Instagram can only be connected to a single Facebook Page.
At Presidential Ideas, we help business create a tone, a voice and help them craft content that will connect with the ideal customers. Watch video below to see and understand the power of Social Media for businesses.